Our work in some of the world's leading higher education institutions takes us all around the globe. As a British manufacturer we're proud that teaching institutions from the USA to India and beyond benefit from PA Hilton's renowned catalogue of high-quality engineering teaching equipment. We thought it might be fun to take you on a whistle-stop tour of just some of the places we have been in recent months!
Our most recent trip took us to Vancouver, to the British Colombia Institute of Technology (BCIT). There, we met with representatives of vocational centre (HVAC), Mechanical Engineering Department and Power Engineering Department to talk to them about our work and products. We're delighted to add BCIT to the thousands of education centres that use PA Hilton teaching equipment.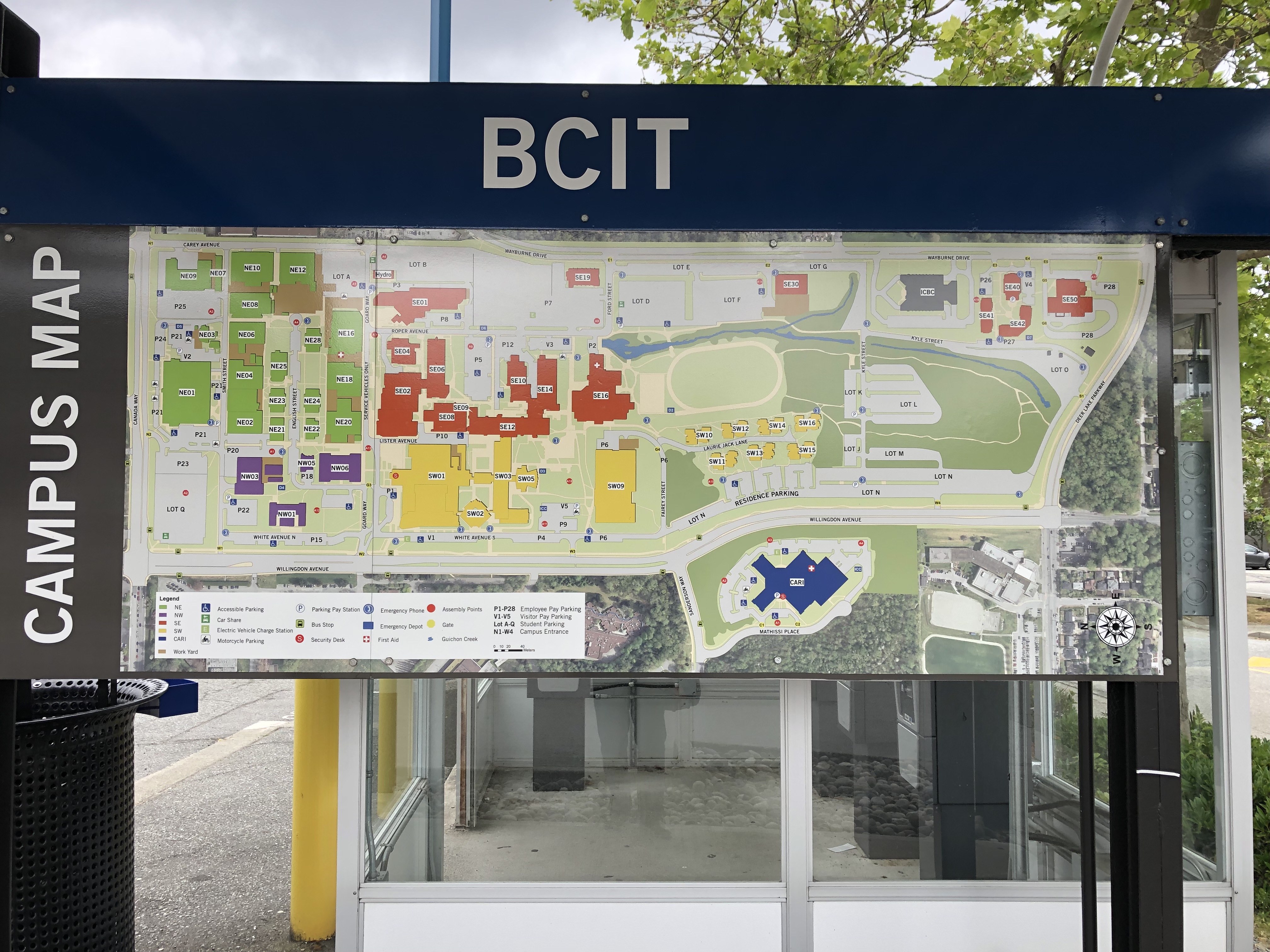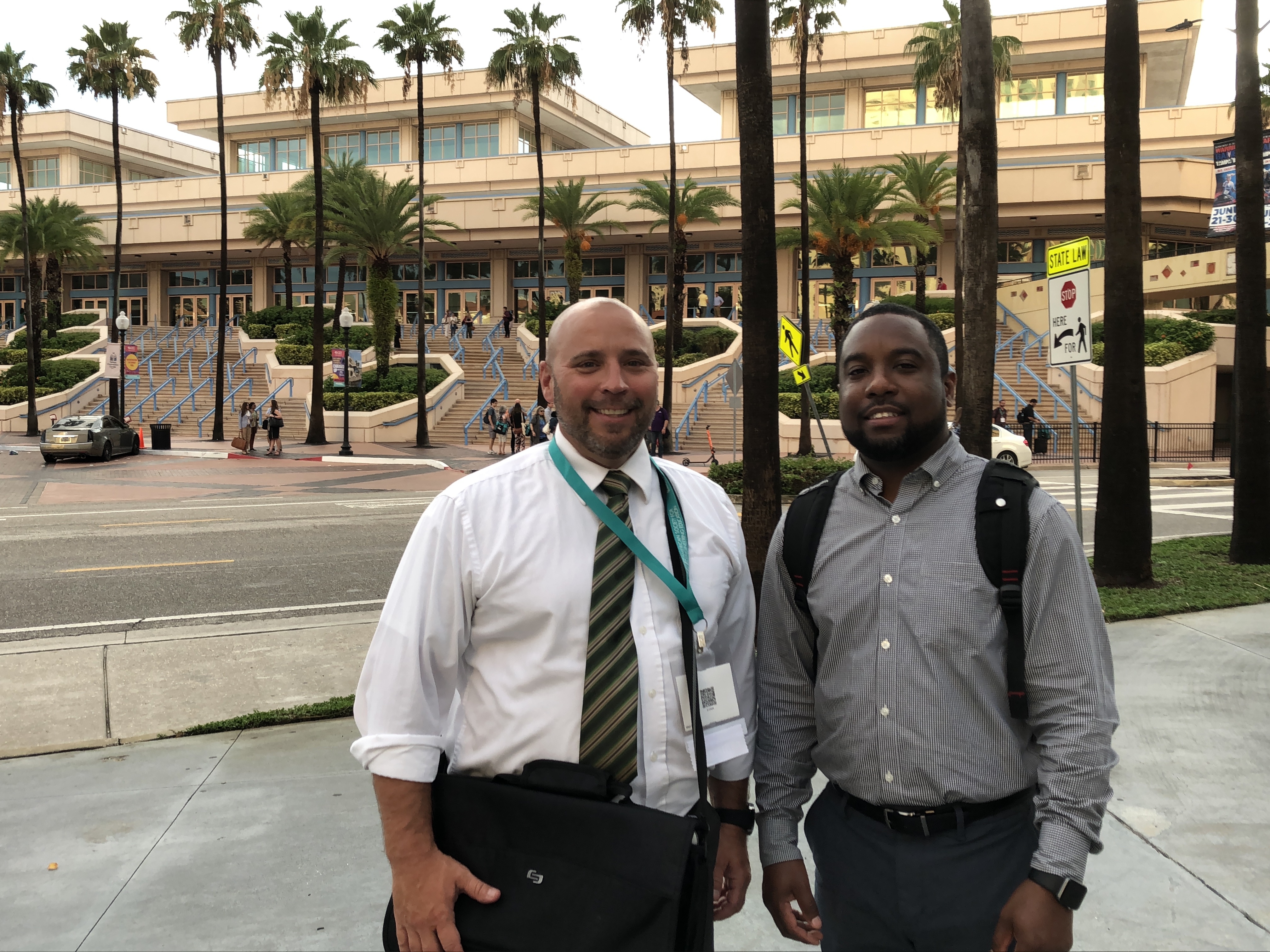 We ensure our support is on hand in the firm of customer visits – no matter how far away that takes us! Our visit to Tsingo Tech, China in May was to review the institutions ongoing strategy and provide marketing support. 
Pictured below is the Victoria Monument in Kolkata, India. Our team were in the country to visit Aliah and IIEST University. IIEST is the oldest university in India, built by the British in 1856. The purpose of our visit was to explain details of a new product investment and its benefits – but of course we couldn't leave without seeing the sights first!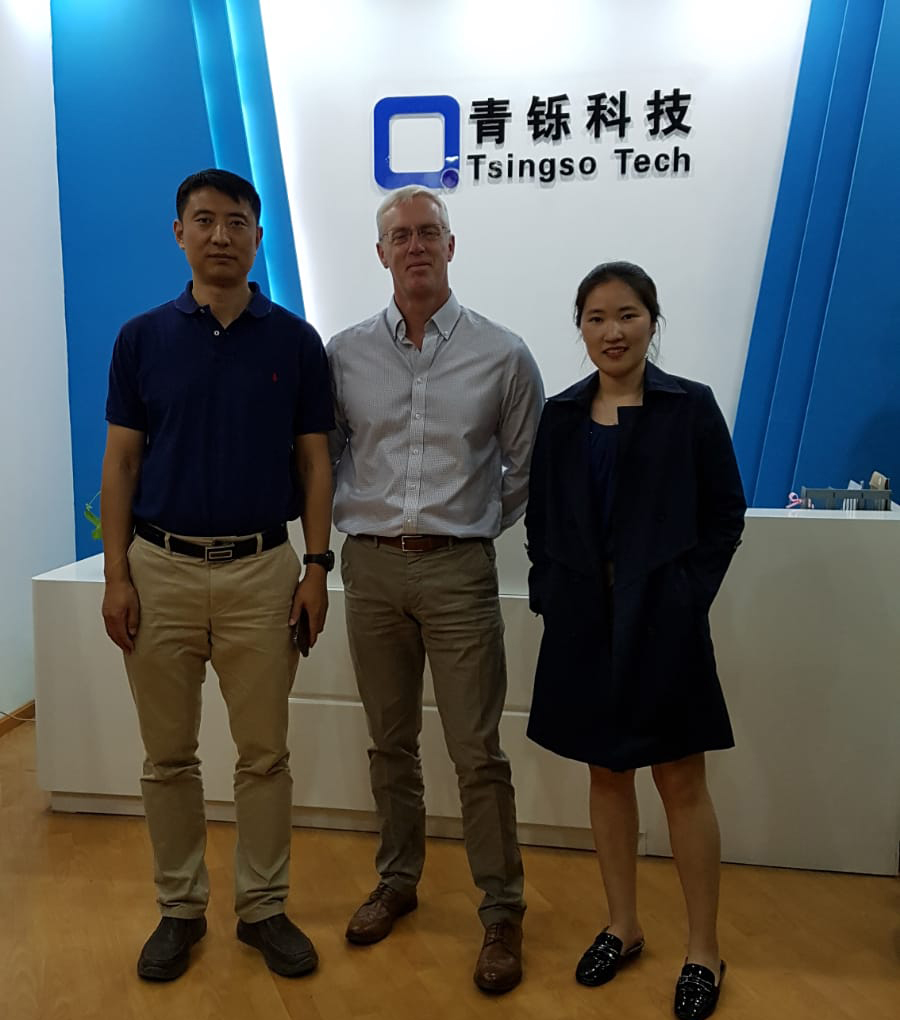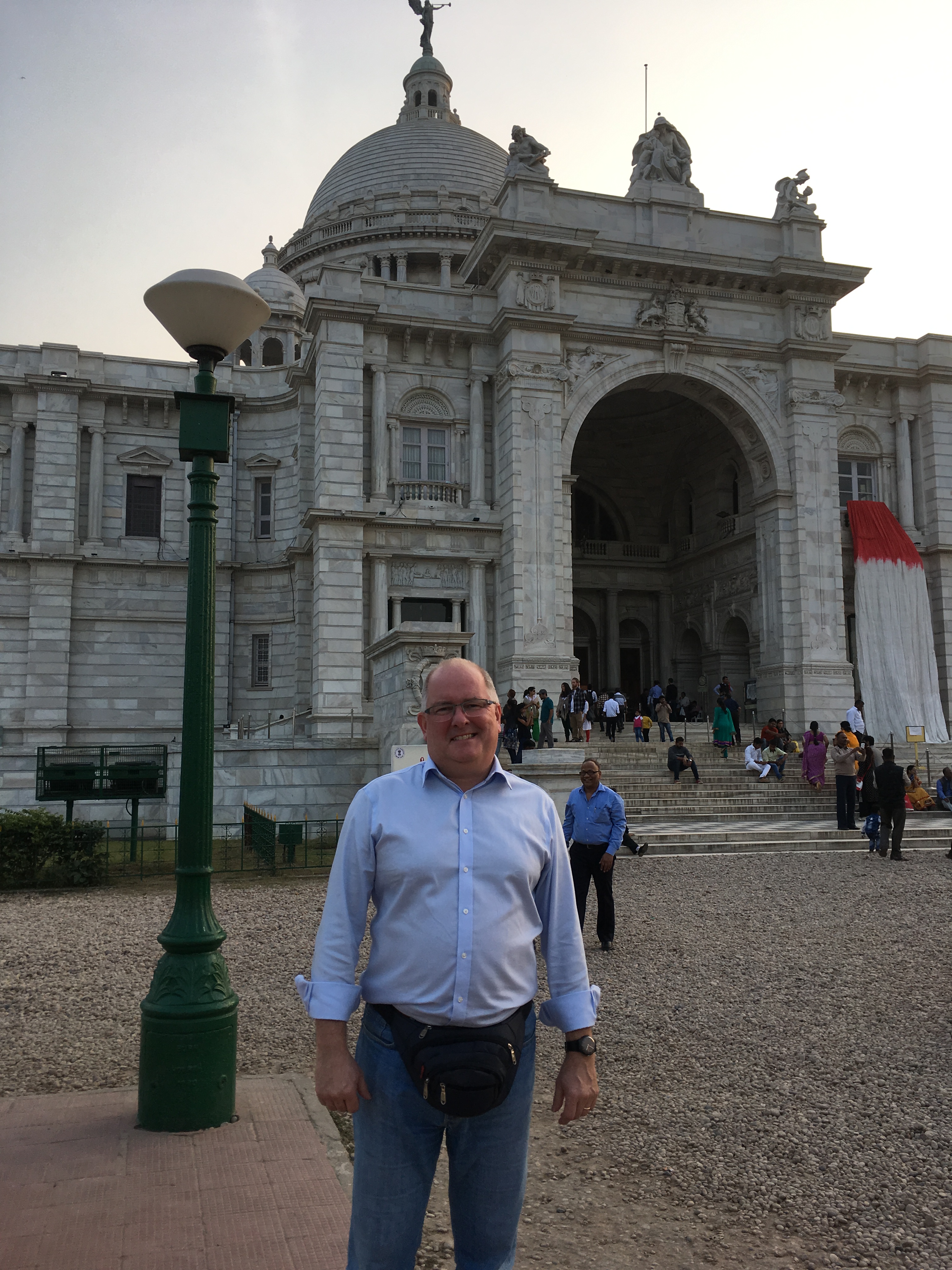 Our specialists met with many academics from across the USA at the American Society for Engineering Education (ASEE) conference. We were there for three days in support of DAC Engineering, who had a booth at the five-day event in Tampa, Florida.
We always enjoy visiting Nanyang Polytechnic (NYP) in Singapore – one of our longest standing customers. Our partnership started in 1983 and they now have many PA Hilton units on site. This discussion centred around their future plans and goals.
Other locations we have visited this year include South Korea and Pakistan.